Commerce: the origin of our group
Supermarket operation is essential to Groupe Bartolas' Management. It is the very foundation of the company's structure and the team who manages it on a daily basis.
The contact with customers, the desire to meet their needs and expectations, the management of sales teams and having a privileged relationship with the commercial reality in the field are all intrinsic elements of Groupe Bartolas.
If the history of the Bartolas stores begins in 1972 with a food supermarket in Bertrix (Luxembourg, Belgium) and then with a UNIC store in Binche (Hainaut, Belgium), a store better known by the people of Binche as "Bazar Latinis", the current situation is as follows: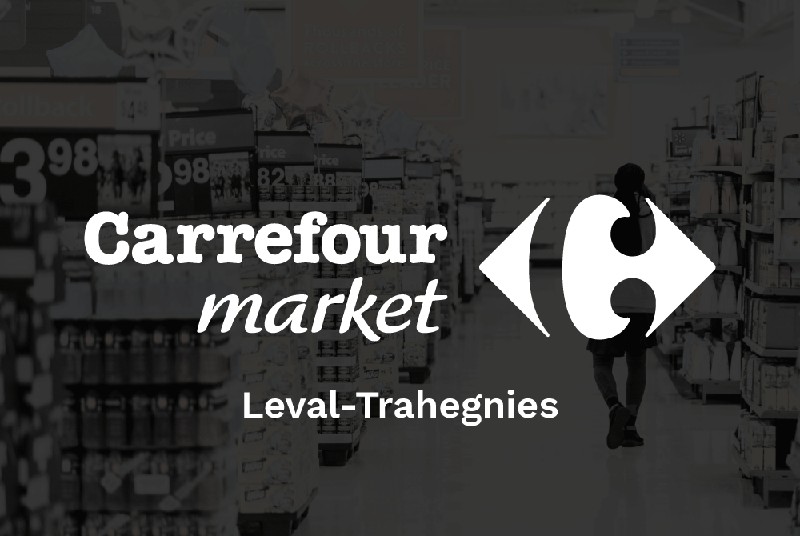 Created by Jacques and Christina Bartolas in 1991, this store represents the cradle of Groupe Bartolas.
Carrefour Market Leval-Trahegnies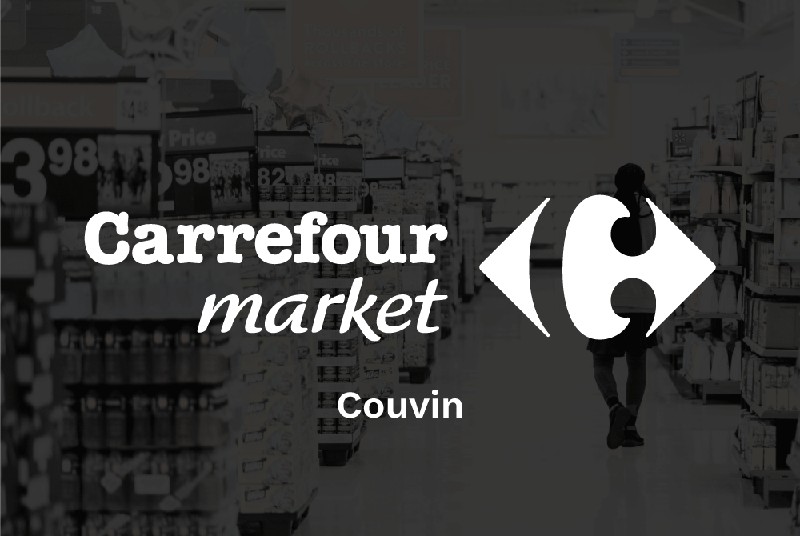 Store under the UNIC and then GB PARTNER brand, it is now under the CARREFOUR MARKET brand. Although the store was created more than 50 years ago, it was in 2006 that Jacques and Ulrïch Bartolas decided to acquire it.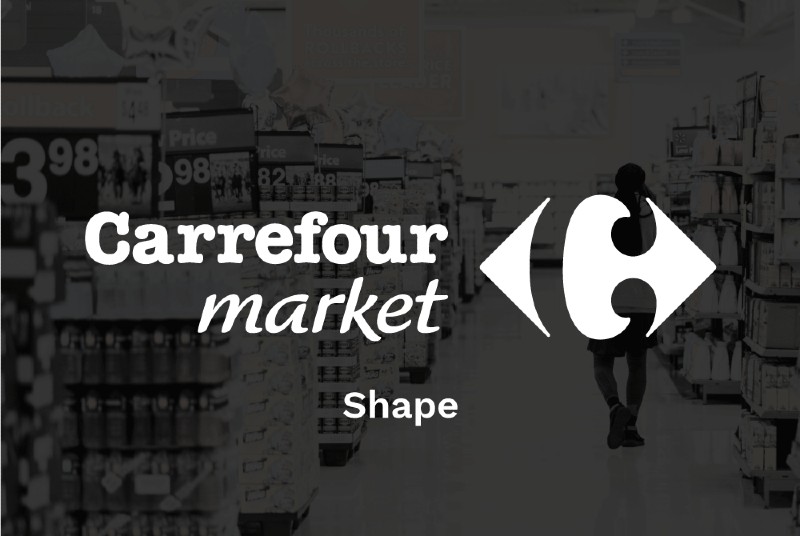 The SHAPE (Supreme Headquarters Allied Powers Europe) is one of NATO's two strategic military headquarters (the second being in the United States). It is located near the city of Mons, more precisely in Casteau, Hainaut (Belgium).
In order to best meet its customers' expectations, Groupe Bartolas has developed a store specializing in household appliances, multimedia, telephony, computers, gardening, DIY and tableware.
Passionate about the world of baking, Stéphanie Campeol (Bartolas), Ulrïch's wife, has decided to devote herself to this sector of activity and make it her full-time job.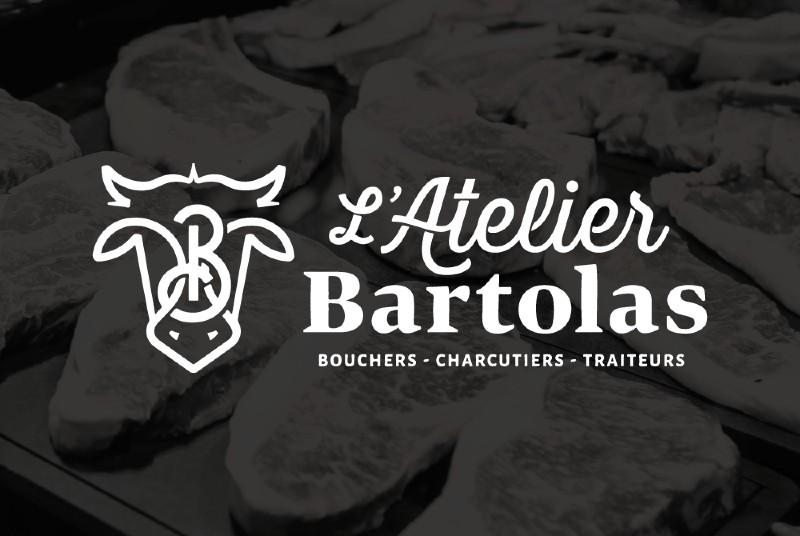 The latest creation in the RETAIL sector is Atelier Bartolas.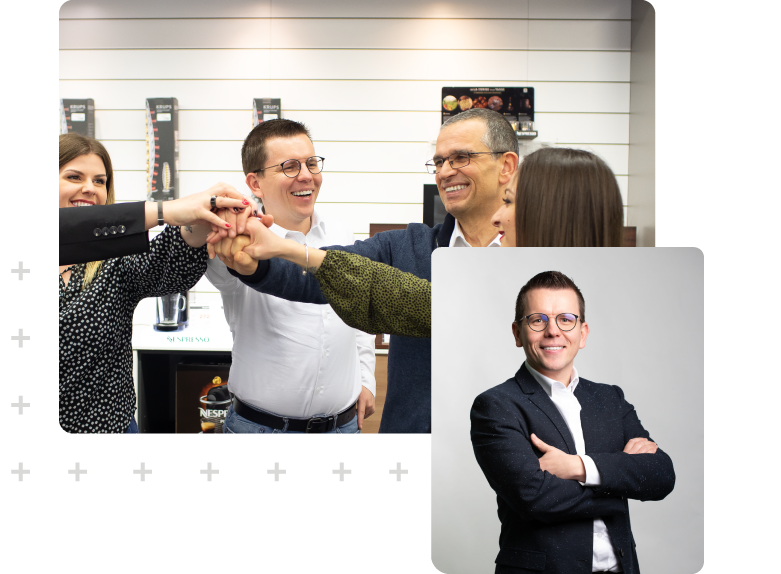 The RETAIL sector allows the REAL ESTATE sector to anticipate the needs of its commercial cells' tenants as well as the EVENTS sector to take advantage of an in-house, home-made and tailor-made catering service for its events and to take advantage of an undeniable strike force in the purchase of food raw materials.