Creator of exclusive emotions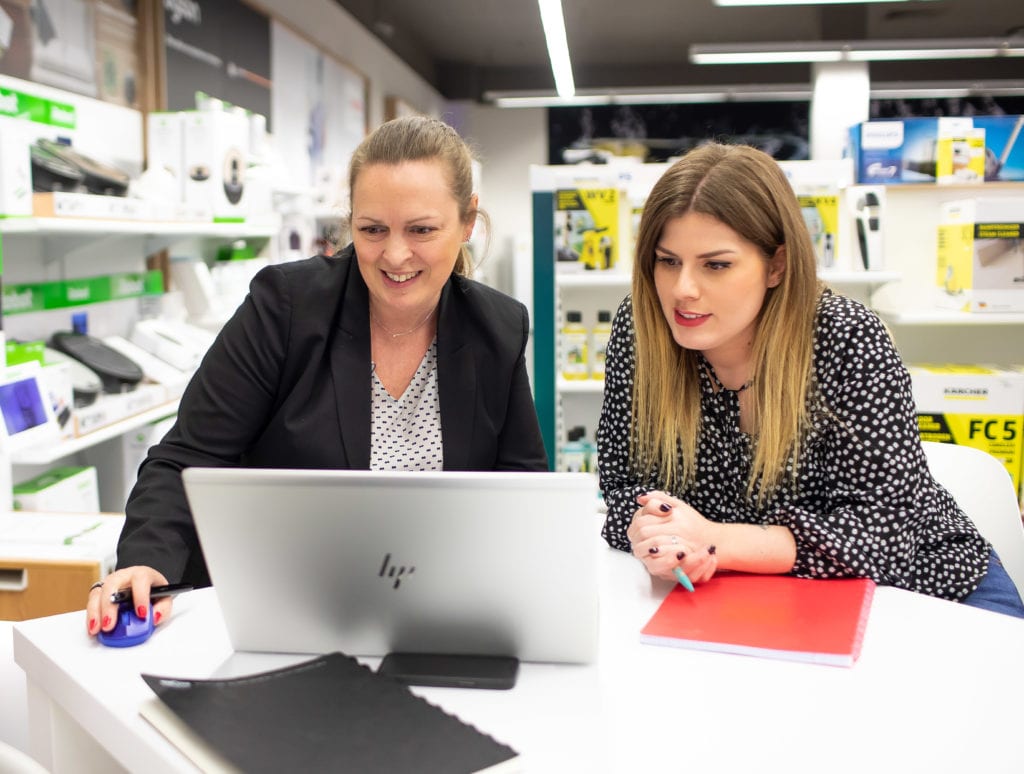 The addition of this third sector to Groupe Bartolas is the result of a genuine passion for events organization on the part of Ulrïch Bartolas, his wife Stéphanie and most of Groupe Bartolas' Management team.
The complementarity with the other two sectors makes sense. BARTOLAS EVENTS has all the necessary resources to take care of:
Of course, don not hesitate to benefit from our resources and ask us to take care of the organization of all your events from start to finish: we will be happy to put our experience at your service!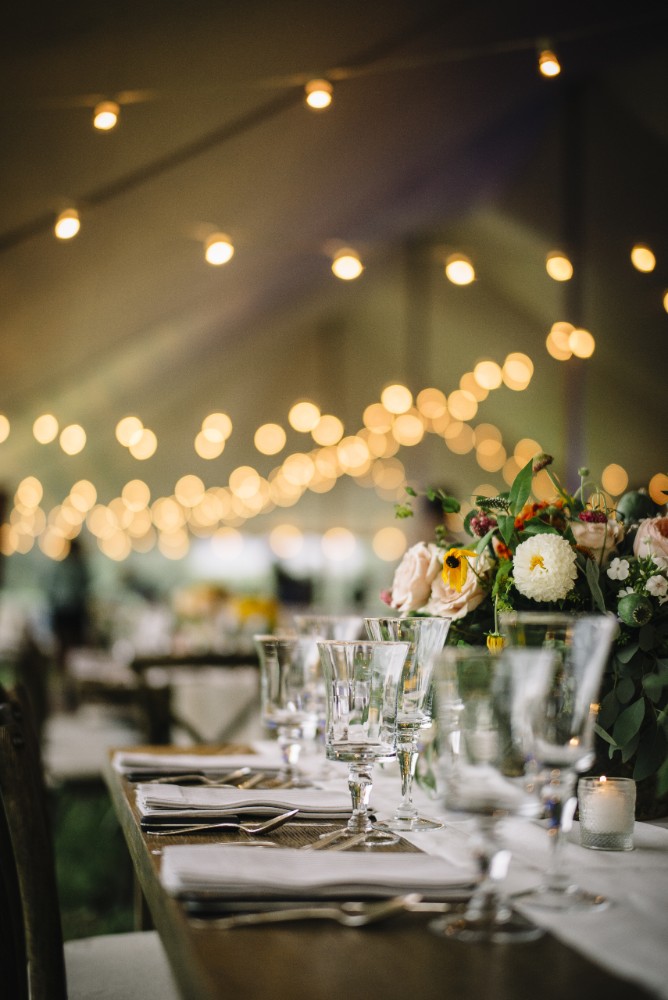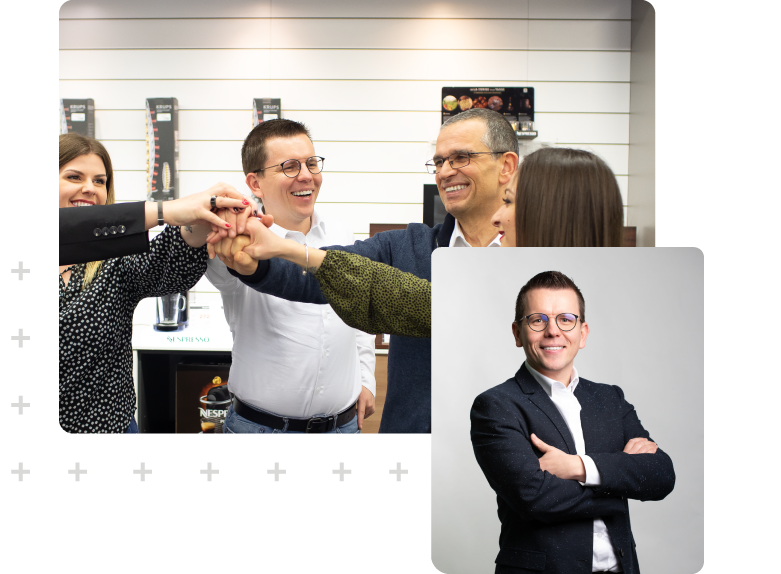 The EVENTS sector brings its expertise to the RETAIL and REAL ESTATE sectors, while it benefits from the strength of the RETAIL sector as a privileged supplier and from the REAL ESTATE sector to enjoy fabulous playgrounds through our commercial projects: a perfect synergy!
Atelier Bartolas and Bobon are two departments within Groupe Bartolas that enable us to offer our event clients high-quality sweet and savoury pleasures and exclusive moments!
Passionate about the world of baking, Stéphanie Campeol (Bartolas), Ulrïch's wife, has decided to devote herself to this sector of activity and make it her full-time job.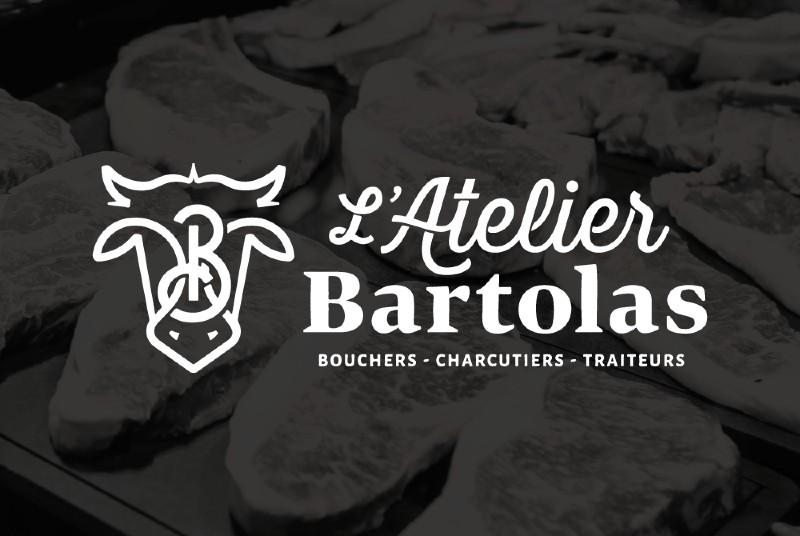 Fresh products and tasty dishes concocted thanks to the savoir-faire of our craftsmen butchers.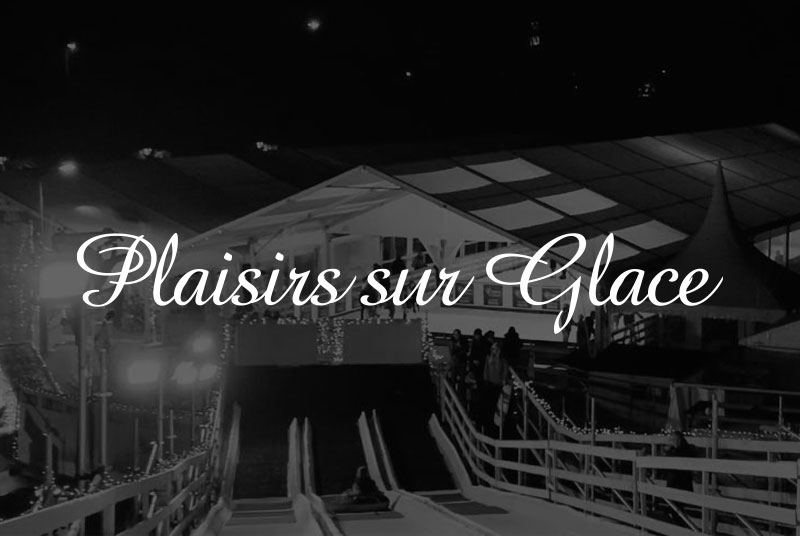 Plaisirs sur Glace is an ephemeral event lasting 6 weeks, combining an ice rink, 3 snow rubber ring tracks and a convivial space under the theme "mountain cabin". It takes place in Couvin.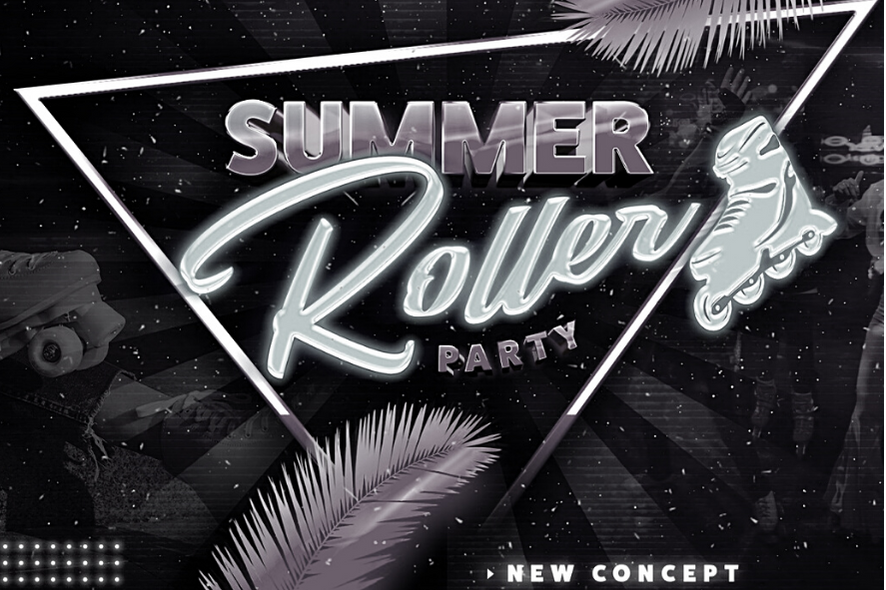 Ephemeral summer event dedicated to roller skating. A 400m² covered track accessible for all ages. Rollers available for rent. Bar and DJ. Pleasure guaranteed!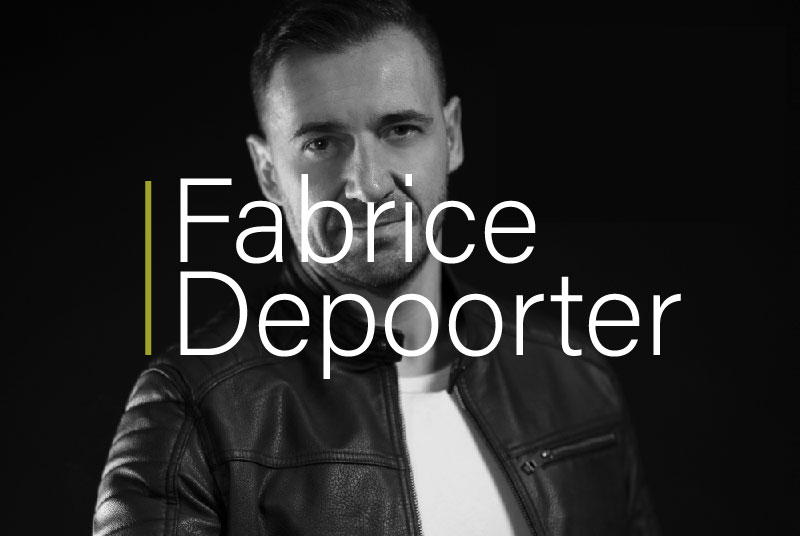 Bartolas Events undertakes the production of an author, speaker and coach specialized in personal development.