Real estate development in the heart of cities
The origin of the REAL ESTATE sector: 2015 with the acquisition of a land of almost 4 hectares in the centre of Couvin (Namur, Belgium).
While commercial real estate is the priority, residential and resort real estate are also included in the group's activity.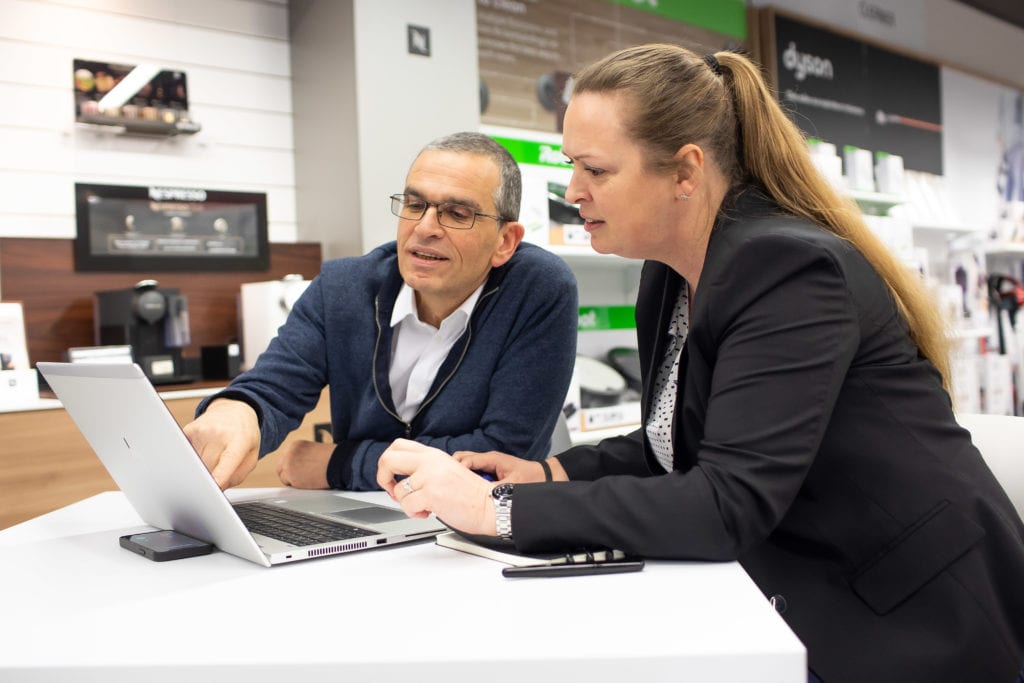 Groupe Bartolas has always been active in the Real Estate sector of activity, but for its own personal use, as owner of its stores (RETAIL sector). In 2005, Jacques Bartolas decided to buy a competing store to the Carrefour Market Leval store and to transform it into a building with 9 apartments. At the same time, various acquisitions were made in the center of Binche, generally commercial ground floors with apartments on the upper floors. The group's properties were no longer solely for personal use.
In 2015, Ulrïch Bartolas acquired an industrial site of almost 4 hectares in the centre of Couvin (Namur, Belgium) and decided to build a retail park in the heart of the city. It was at this precise moment that Groupe Bartolas took a turning point in its evolution: commercial real estate development will become its core business!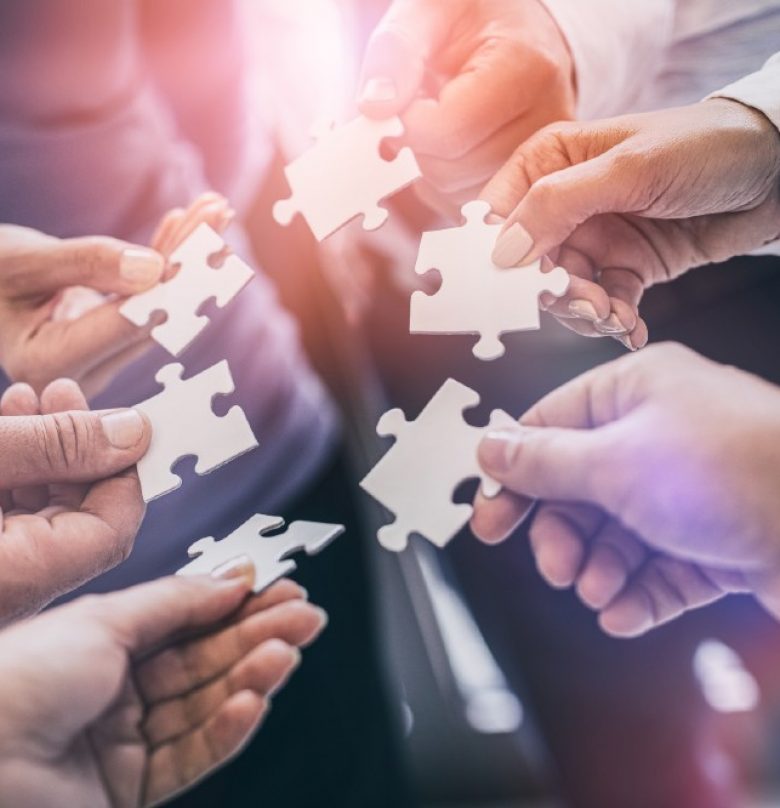 Complementary
professions
Our strength in the commercial real estate sector is that we are a developer who "speaks the same language" as the store tenants: by sharing the same profession of store operator, we can only anticipate their reality and needs as well as possible, which makes the collaboration fluid, fruitful and optimal.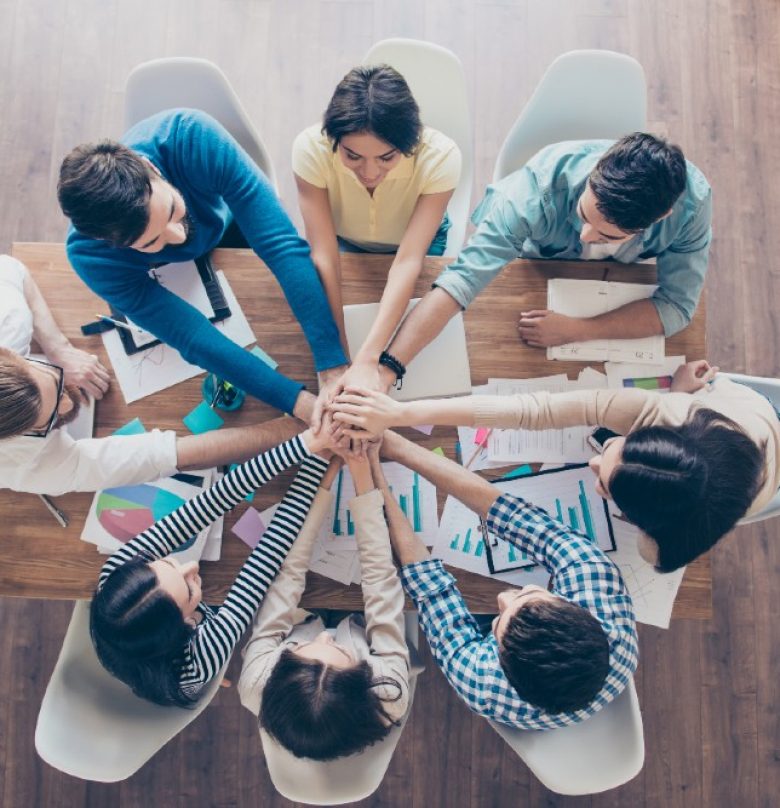 Perfect
synergy
Our team is made up of multidisciplinary professionals (internal and external) who allow us to manage our projects in their entirety: from the selection of opportunities to the marketing and event management of our commercial projects, including architectural design, financing, permits, construction and marketing.