A dynamic and responsible family business
Although Groupe Bartolas is active in Belgium, Spain and Portugal, it is first and foremost a family business born in Binche (Hainaut, Belgium).
The group's historical core business is the operation of supermarkets, the first of which was opened in Leval-Trahegnies (Binche) in 1991.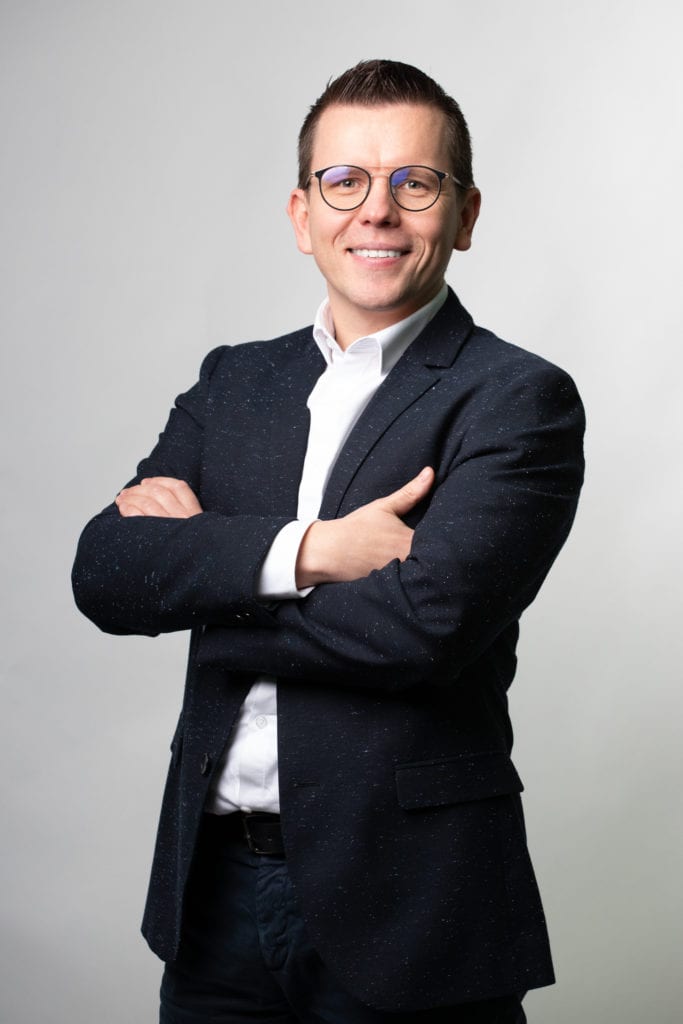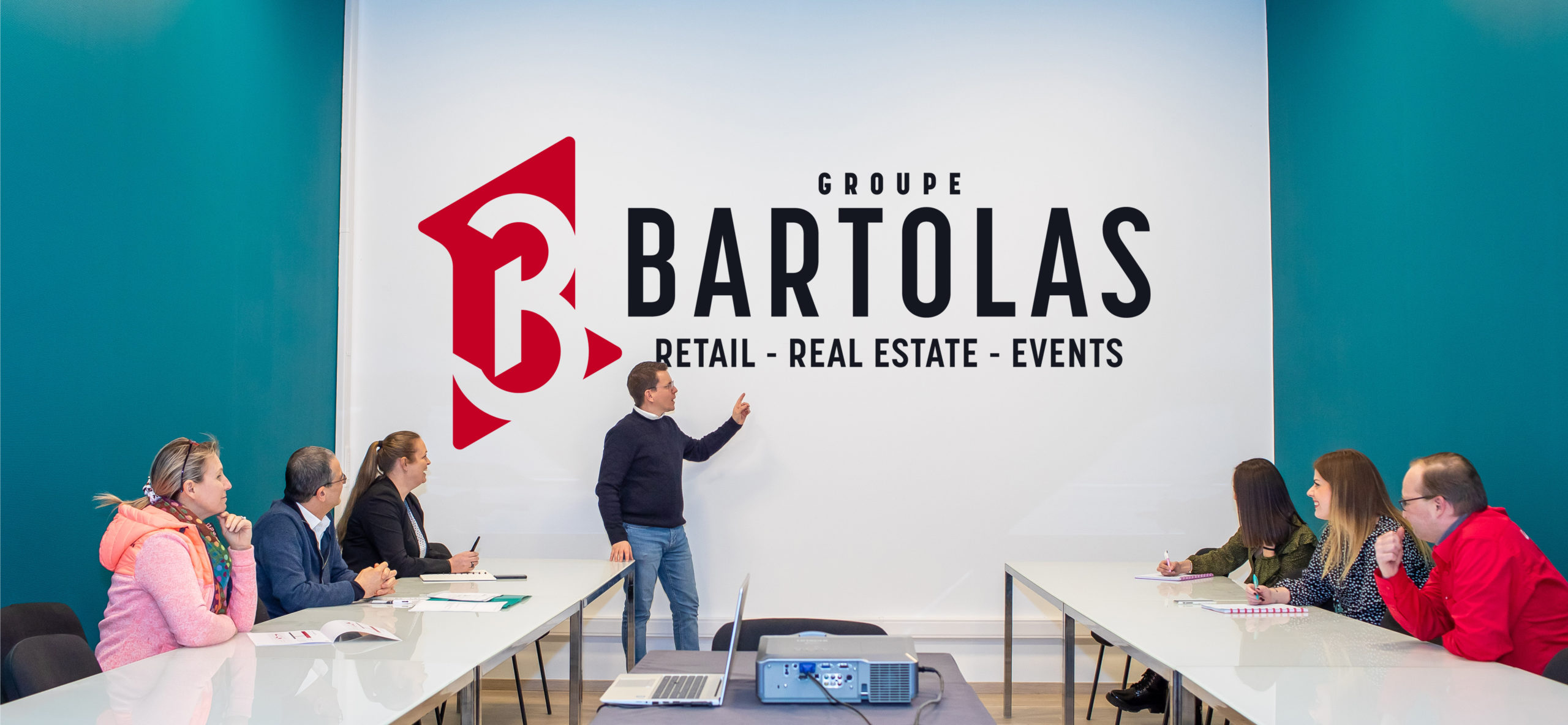 The
Groupe Bartolas

is therefore active in 3 sectors of activity:
3 complementary sectors
for a perfect synergy!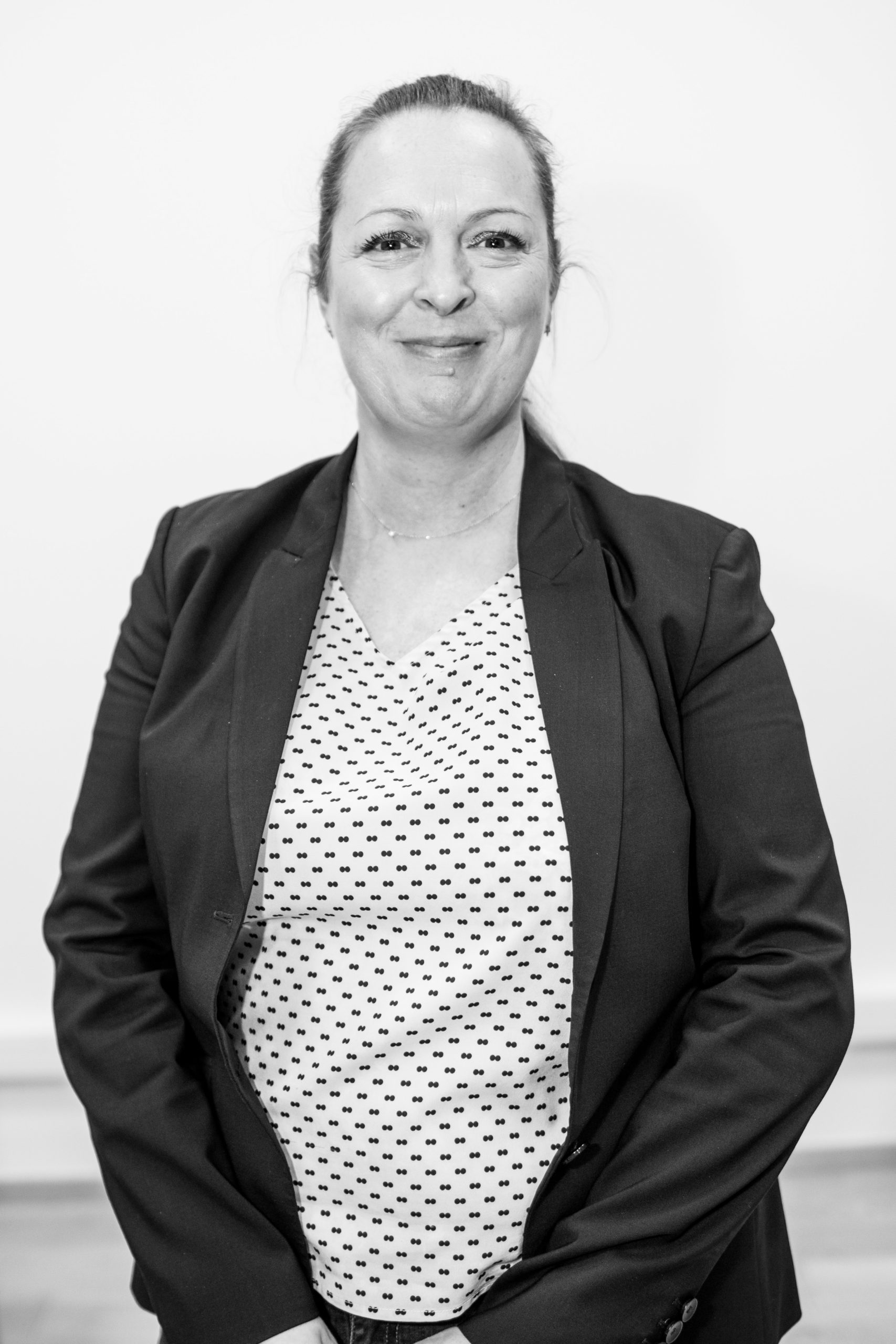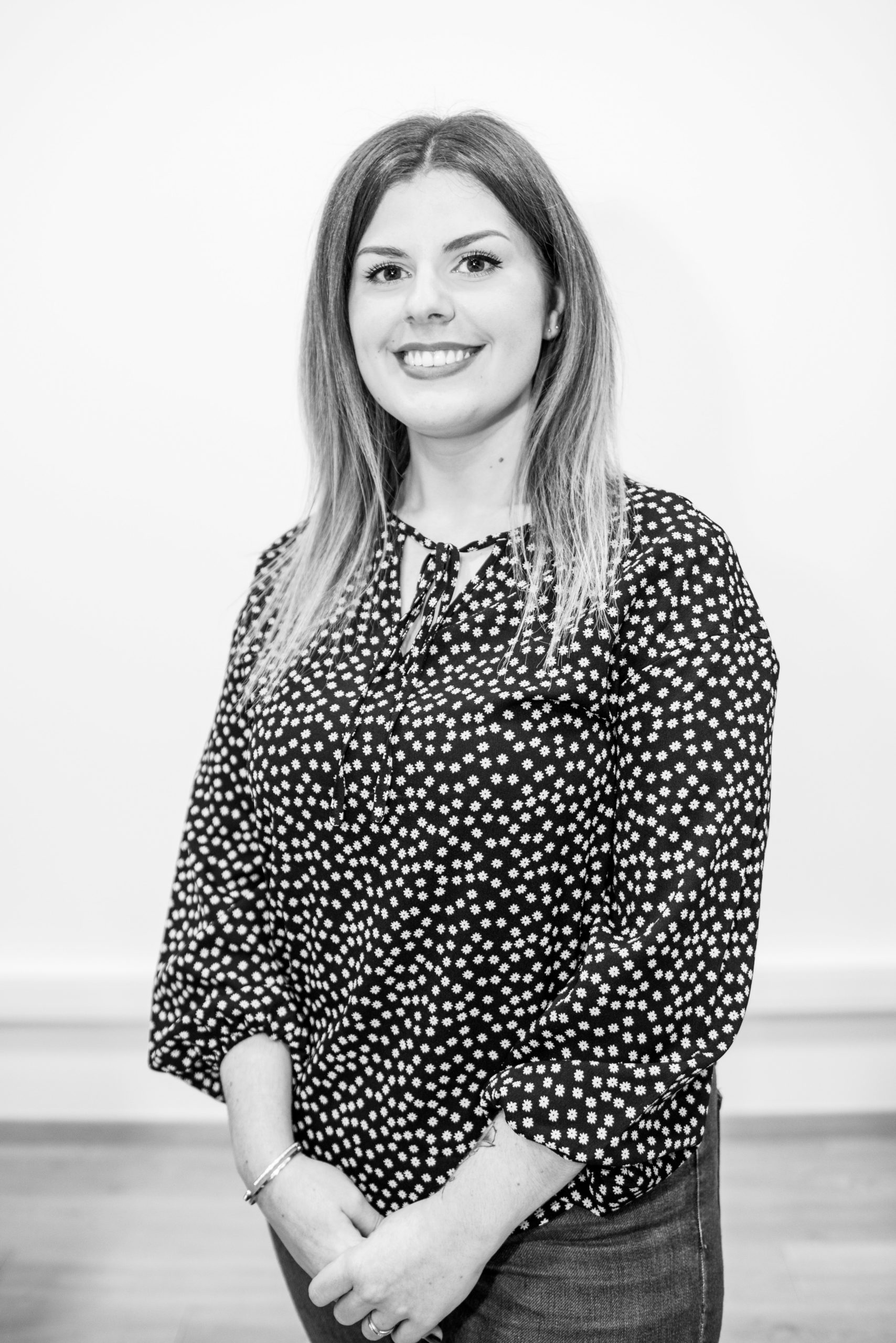 Léa MARATTA
Executive Assistant - Translator & Interpreter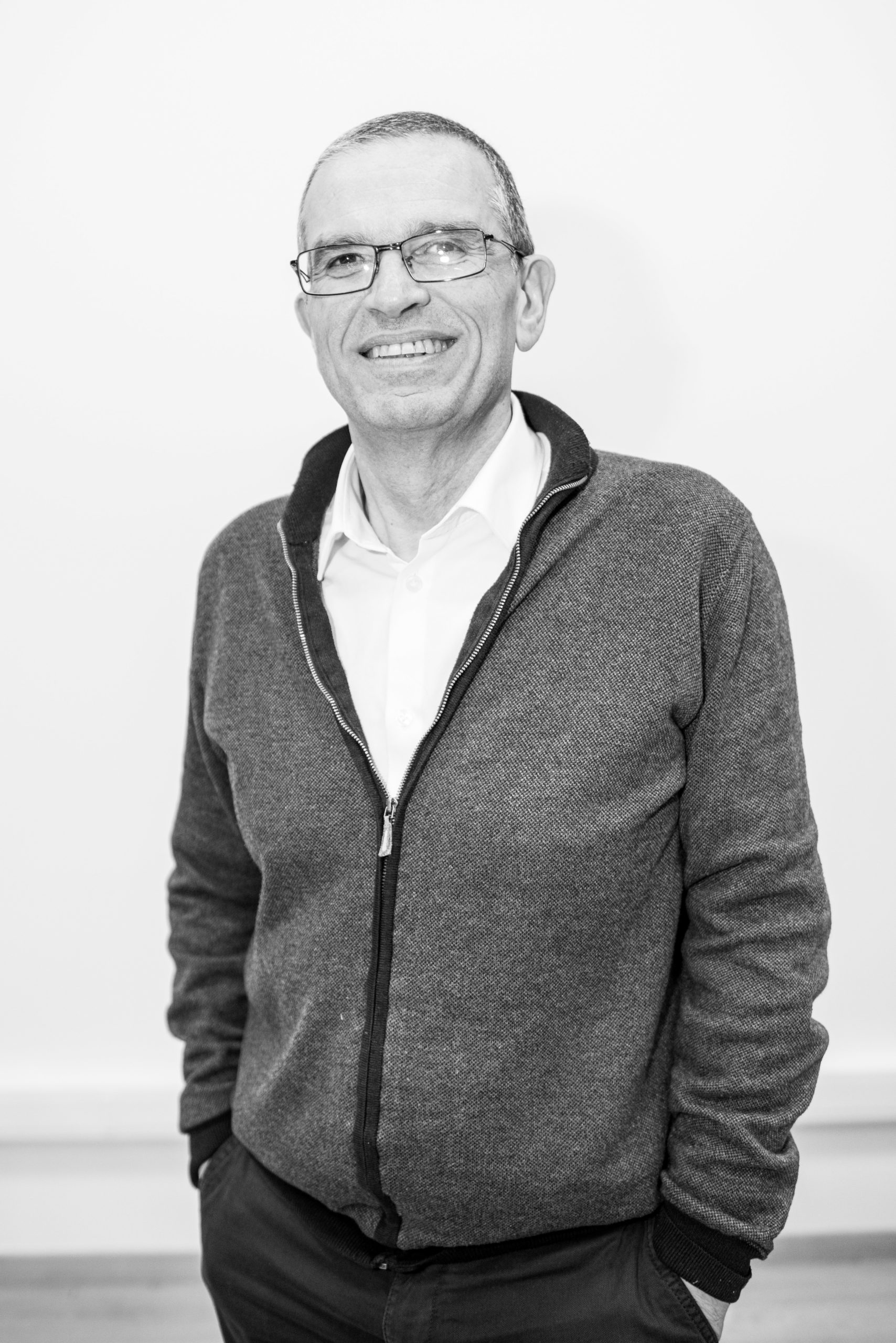 Amedeo GANGI
Accounting & Financial Director
Ornella ATTARDO
Executive Secretary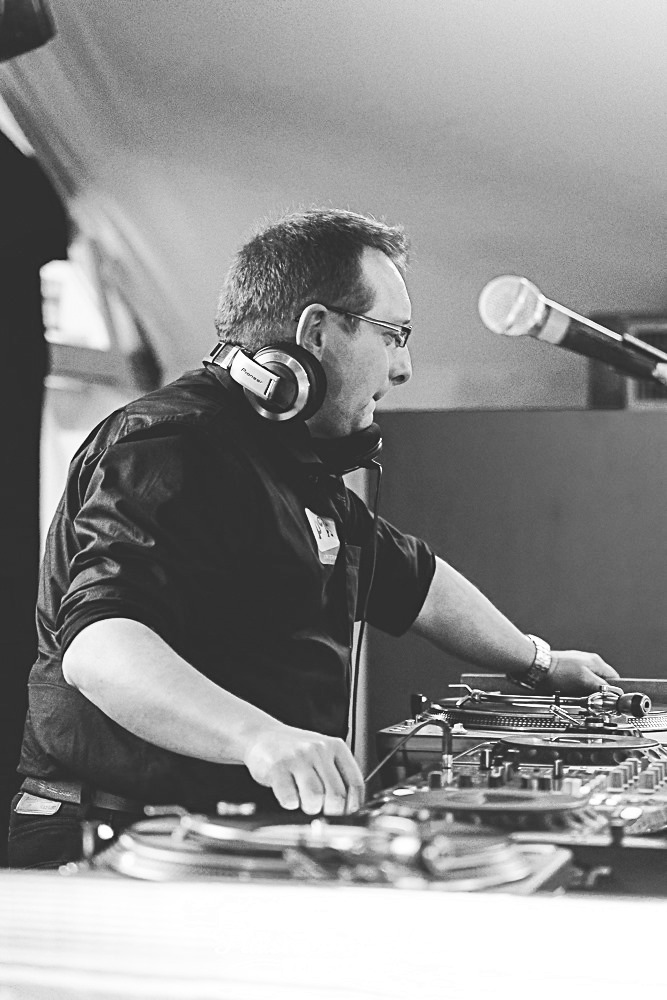 Vincent URBAIN
Communication Manager
Sébastien HENRY
Event Coordinator
Steve LEFEBVRE
Front End Manager
Mégane LEFEVRE
Sales Consultant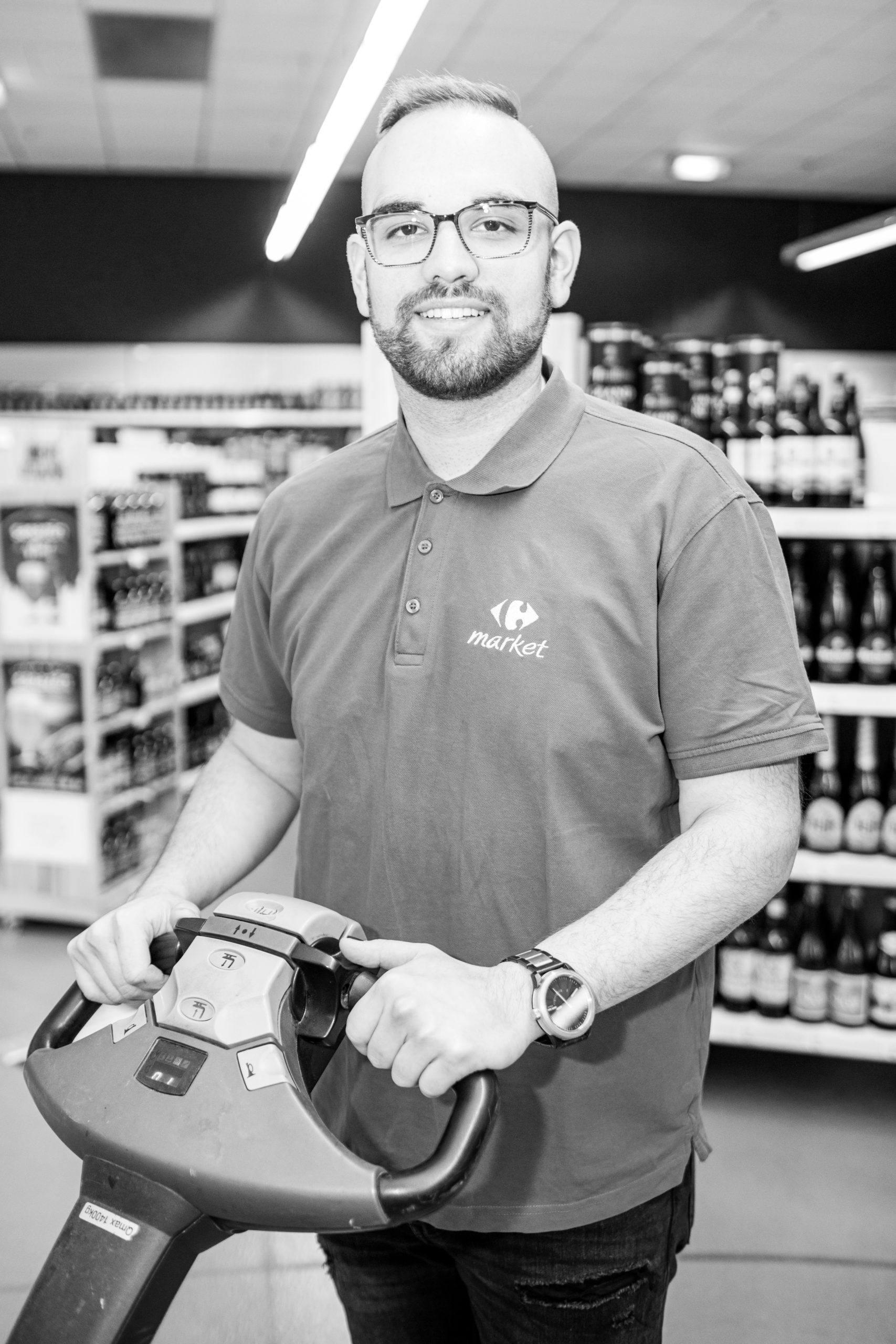 Brice AKOUZ
Warehouse Clerk
Our motivation is that our employees flourish in their personal development as much as our customers do through their shopping experience, as well as our partners in the operation of their business unit and our visitors in participating our events.